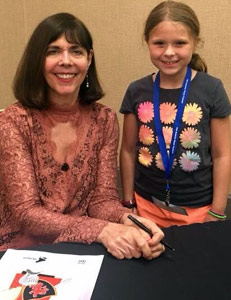 Send this Studio Entry Recap Form with your entries.
Interactive Word Document or PDF
On entry forms: Complete all entry information to avoid the $10.00 penalty for late additions/corrections. DO NOT send names of pieces, etc. at a later time without including the $10.00 per corrected entry.
Only printed entries - no emailed entries, please. Review all guidelines in "Rules and Regulations."
Entry forms may be reproduced; do not change the format.
Please indicate any entries which are second solos.
Indicate "must have" for entrants that must be on a certain day.
Entrants using accompanist: Please include accompanist name on the entry form.
Solo Entries should have only one instrument per sheet (such as all piano on one sheet, even if you only have one entrant for that particular instrument).
Contestants' names should be listed first name, last name. Shorten titles if they are too long for the line provided.
Duet and ensemble entries including orchestras:
List the class by ONE letter just as you do for solos (G,F,E, etc.) in ascending order.
In ensembles and orchestras (9 or more members), determine the class according to the majority of members' classification if they are doing solo, and according to the level of literature being played.
Use last names of contestants for duet (Jones and Moore, etc). Ensembles and Orchestras may use the traditional group names.
This year (and as needed) - Facility fee of $15 per student (not per entry, but student)
Schedules will be emailed by approximately June 30th.
NO SCHEDULE CHANGES WILL BE MADE AFTER JULY 21st.
Please return the bottom portion of this sheet with your entries postmarked by May 24, 2019.
---
Schedules will be published by approximately June 30, 2019.
NO SCHEDULE CHANGES WILL BE MADE AFTER JULY 20, 2019.
Teachers: Please return the Studio Entry Recap with your entries, postmarked by May 24, 2019.
The Studio Entry Recap is also available to complete as a Word fillable form here.
SEND TO: Pam Gabel
1016 Adam Drive
Chillicothe, MO 64601
Phone: 660/646-3065
---